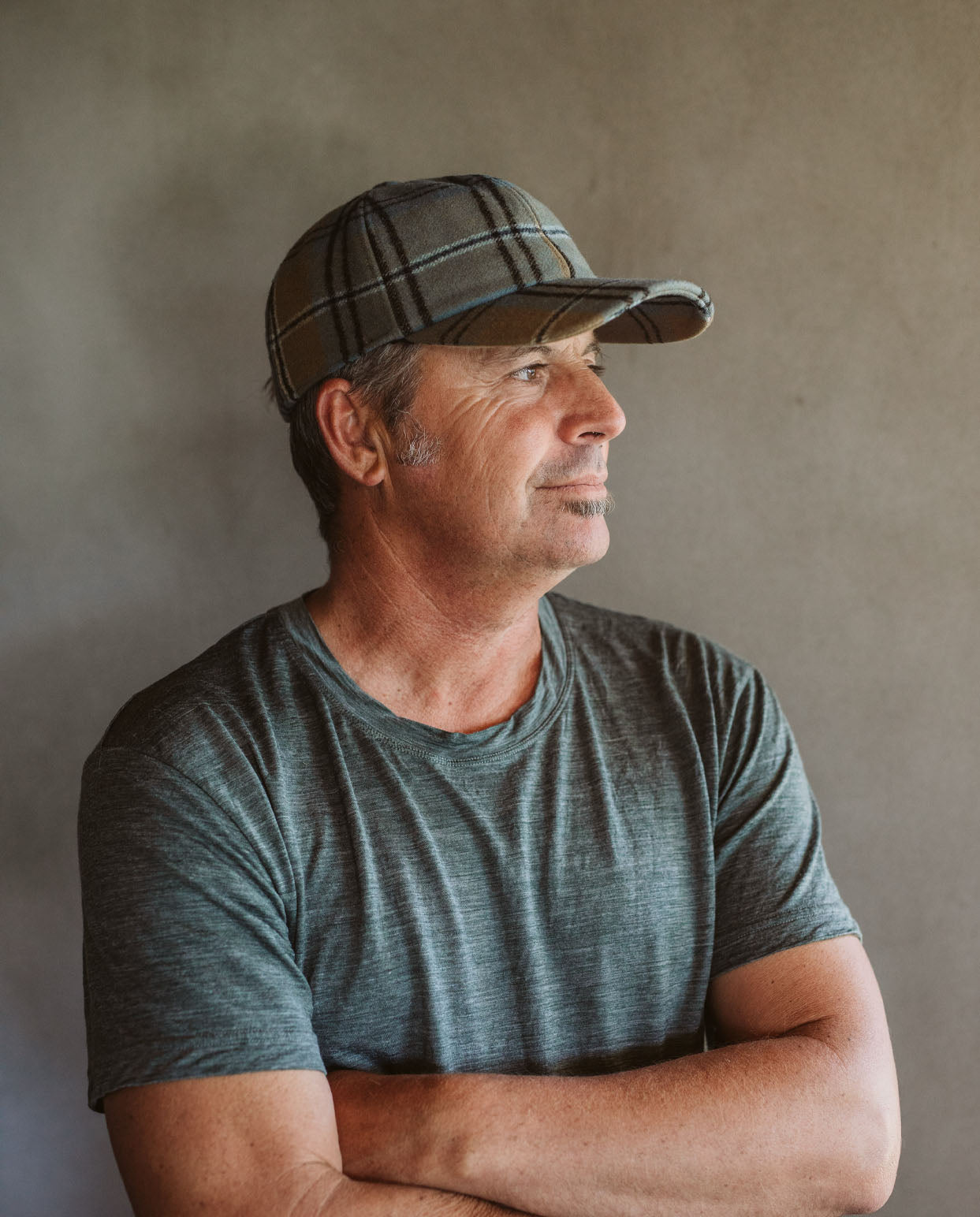 Felted Wool Weave

Worsted Wool Weave

Worsted Wool Weave

Worsted Wool Weave

Felted Wool Weave

Worsted Wool Weave

Felted Wool Weave

Felted Wool Weave

Felted Wool Weave
Classic Cap
$70.00
The classic cap is a staple in New Zealand wardrobes and is iconic in the world of hats. We have crafted our 100% wool fabric into our own signature Southern Lakes Tartan cap. With the seasonality of New Zealand in mind, we are offering you a choice of two fabrics for your cap.
1. Fine worsted wool fabric (A lighter weave)
2. Felted wool fabric (A denser weave)

Both divine and each with their own appeal.
Material:
100% NZ Wool
Black cotton lining
Size:
One size fits all.

Hat made by Hills Hats – NZ's specialist supplier of high-end hats.
We are proud that every aspect of our production is kept in our own wonderful country, from growing the wool, weaving the fabric, and then crafting the fabric into quality products.
Care: 
Remove loose soil once dry with a soft brush.
Sponge with warm water.
Don't use detergents or cleaning agents.
Do not wring, spin dry, or put in a dryer.
Store in a dry place.