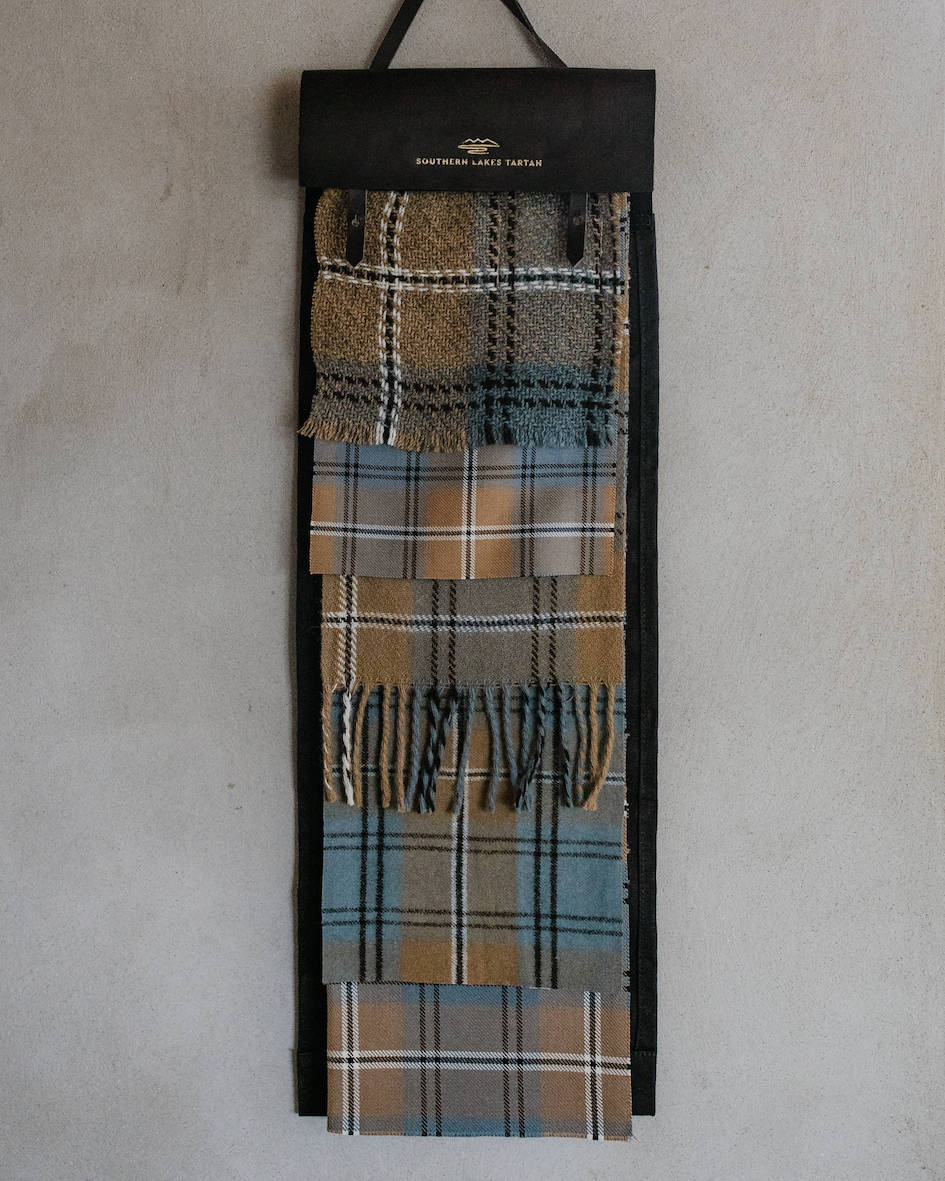 Tartan Sample Book
$0.00
For those wanting to explore the use of our Tartan in their interiors, we have created these Sample Books to help with decision making. These are for loan and will only entail a postage cost and are to be returned after 2 weeks. 
A return postage cost is included in this order and a pre-purchased courier bag will come with your Sample Book. 
This sample book is available for purchase for Interior Designers to have on hand when consulting with clients at the cost of $120.
For any questions contact hilary@southernlakestartan.nz