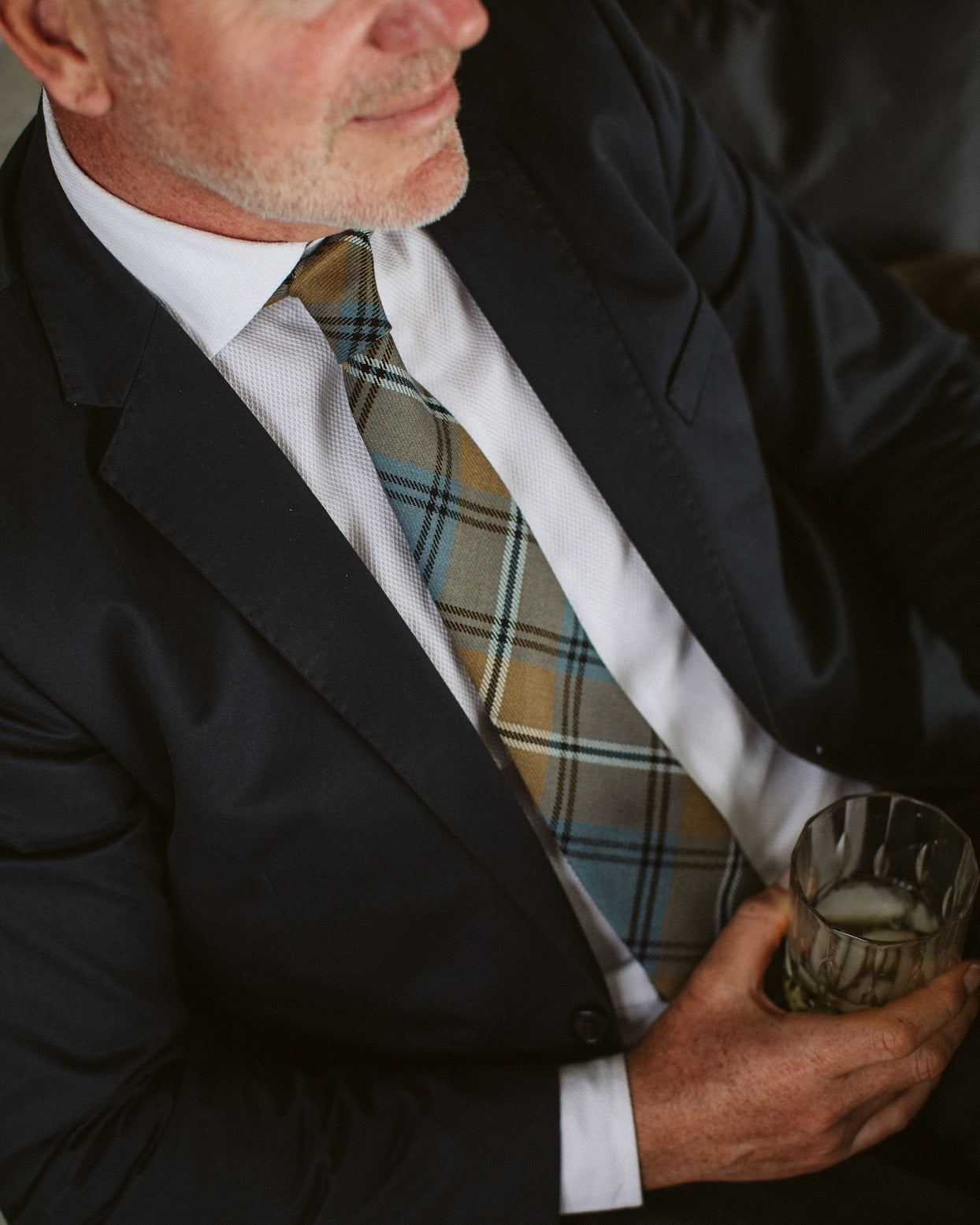 Neck Tie
$89.00
Our finest worsted wool fabric is used to make these handsome ties.
It is the same fabric we use for our kilts.
The Perfect Match
Whether for a formal occasion or simply to make a workday statement our 100% wool tie will compliment your day.
Our ties are crafted by New Zealand's oldest and leading neckwear manufacturer, Parisian Neckwear Ltd.
Again we stand proud to keep production in our very own Aotearoa.
Care
Dry Clean only